Our customers need your


digital, creative, event, and marketing expertise.
Crawford Group uses best practices in recruiting and hiring candidates.
Only apply through our website at

https://crawfordgroup.com/career-portal/

You will only receive communications from @crawfordgroup.com emails 

You will speak with and conduct video interviews with one of the people listed on

our team page

. We will always have our video on to verify you are speaking with a Crawford Group representative

We will always provide you with a verbal job offer and follow up with an offer letter through Docusign.

Once you have signed an offer letter you will move into an onboarding process and all paperwork is handled via a secure portal using our Bullhorn platform.

Once you are hired you will be onboarded into the secure TriNet portal where all of your information will be input for benefits and payroll.

We will never ask you for personally identifiable information until after you have been hired.

We will never ask you for a credit card.

We will never ask you to send us money for a job.
Businesses need marketing
experts

– they need

you

!
Join Crawford Group and you'll be part of a community of marketing experts that helps companies build, scale, or enhance their marketing efforts.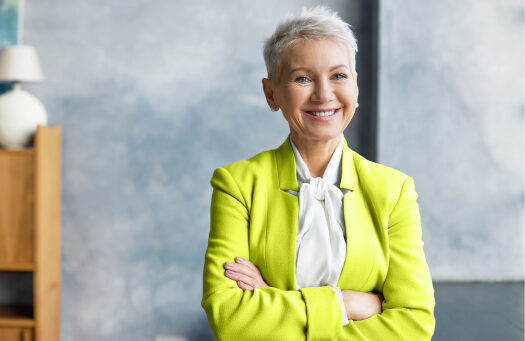 Don't see a job that matches your skills?
Our customers open new jobs daily, so we are always on the lookout for experts. Submit your resume and when we see the right fit, we'll be in touch.
Elizabeth G.
"Crawford Group really made me feel like their complete focus was on me. I'm very pleased, and happy that they have my back through this career journey."

Lesley M.
"Crawford has been an excellent employer, and has provided an opportunity that is a perfect fit for my skills with a company that is a leader in its field. I've also had the opportunity to advance in this role, which is a unique situation with a consulting position."
Cari P.
"By bringing in top talent and cultivating an environment that supports and nurtures consultant growth and success, Crawford Group is able to offer its clients the top-level service, support, and expertise needed to meet and exceed their expectations and goals. As employees, Consultants benefit from a large network of colleagues and managers who are always willing to lend a hand, provide support, and celebrate one another's successes."
Aades M.
"Crawford Group had my back every step of the way during my assignment, and made me feel like I was genuinely cared for."

Stacy C.
"I have been part of the Crawford Team for over 12 years. The level of support, comradery, guidance, teamwork from contractors to the C level team never ceases to amaze me. If you are part of the Crawford team, you are blessed. The immediate team I work with on a regular basis, led by the amazing, supportive, caring, fearless leader, Sarah Eaton, is a constant comfort to me. The fact that within minutes, you can find a team member to support you during a stressful time, with a skill that you may not be the best at, or just a call to say, "you got this", is invaluable."
Theresa A.
"Always quick to help and easy to reach. Never feel alone."

Lorena F.
"I have had an exceptional experience with the Crawford Group. Every person I have interacted with has been responsive and pleasant to engage with."
Kiana B.
"From my recruitment experience to my current assignment – everything has been amazing!"

Susana B.
"Everyone at Crawford Group has been exceptional to work with, they make you feel welcome, appreciated, and supported. The little details like the welcome package, the company anniversary treat, and birthday card are a nice touch and add to the personal experience the team provides."
A few of our amazing clients